Affiliate marketing is a process that we highly recommend you must get involved with. In this review, we will tackle Shopper.com, a platform that can streamline everything you need to be successful in this. Plus, there will also be discussions about it, and so much more. Read on.
It has been a goal for every affiliate marketer out there to make it easier for their customers to find the products you promote. Did you know there is a tool that can make this possible? We are glad to introduce to you Shopper.com.
But first, let us orient you with the things you should know about affiliate marketing, starting with what this is. Beginners in affiliate marketing, listen closely.
What Is Affiliate Marketing?
Affiliate marketing is an advertising model and process in which a company provides compensation to third-party publishers in order to generate traffic or leads to the company's products and services.
These third-party publishers are known as affiliates, and the commission fee incentivizes them to find ways to promote the company.
For instance, if you are an affiliate marketer for Amazon, you can share links with your unique info with your customers. Each time a customer buys the product, you can earn commissions from its sales.
Types Of Affiliate Marketing
Affiliate marketing is known to have several types, from influencers to pay-per-lead. Let us get to each of these types a little bit better, one by one.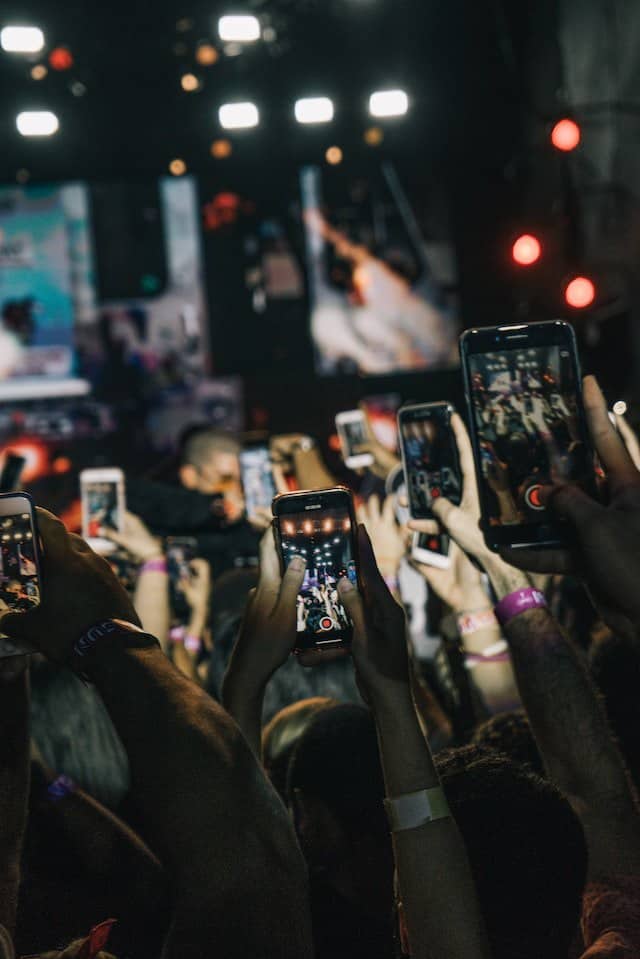 Influencers are called such because they are individuals with a considerably large follower base on social media. They make affiliate commissions off of products bought through affiliate links or with an affiliate discount.
Affiliate income is the primary income source for some of these influencers. Their advertisement could be a product review, a step-by-step guide, or simply an image of the product.
These influencers have clear, niche, target audiences, and are well-versed in how to advertise to their followers through their unique branding. Companies are usually involved in approving how their product or service will be shown within the influencer's content.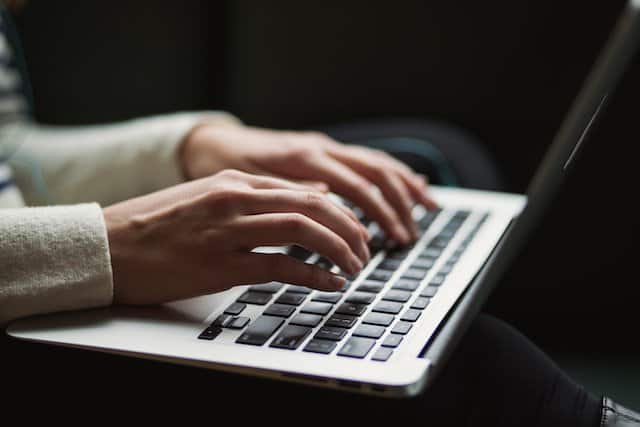 The second type of affiliate marketing or affiliate marketers is the blogger. Blogging has been a platform that provides written content, such as this one you are reading, often with a strong visual aesthetic that may either include videos and photos or not.
Many of the affiliate links in blogs do not expire. As new people find the content and click through to retailer websites, the blogger continues to earn passive income. A blog's affiliate links are usually found in product tutorials, reviews, or lists.
Bloggers must produce regular and high-quality content, and often, they maintain a large email list of subscribers, allowing affiliate partners to gain from their email marketing strategies.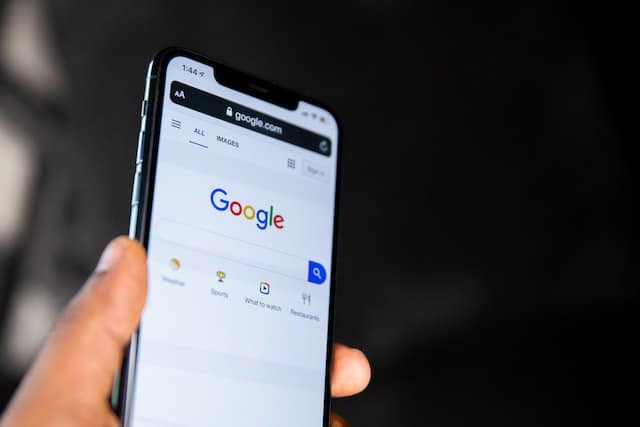 Then, you also have affiliate marketing in search engines. Search engine advertising has become so ubiquitous that you may not think the ads that appear at the top of search engine results page or SERP as affiliate advertising.
In the same way companies track which blog referred to customer to their site, they can see when the customer has arrived on their page from a search engine ad. Furthermore, companies usually pay per click to have their pages appear near the top of the SERP. Many websites engage in search engine optimization or SEO so their products and services will be seen more.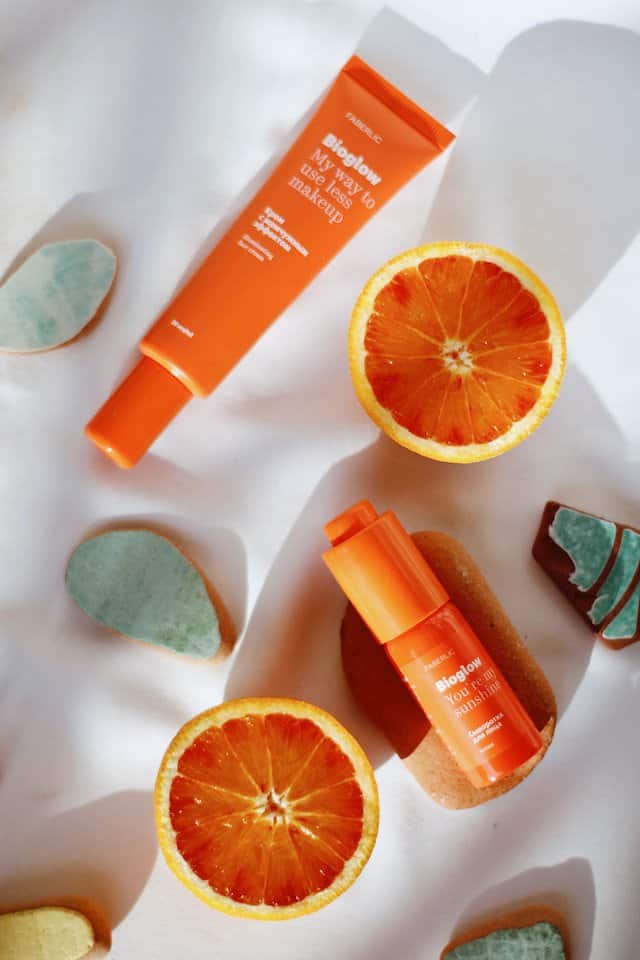 While product reviews may be part of the content strategy of an influencer or a blogger, some websites just publish product reviews, and they earn big bucks from them.
Partnering with websites that look for, test, and review the best products can be a great strategy for product reviewers and companies alike, provided that the reviewers disclose their monetization system and ties to the affiliate site.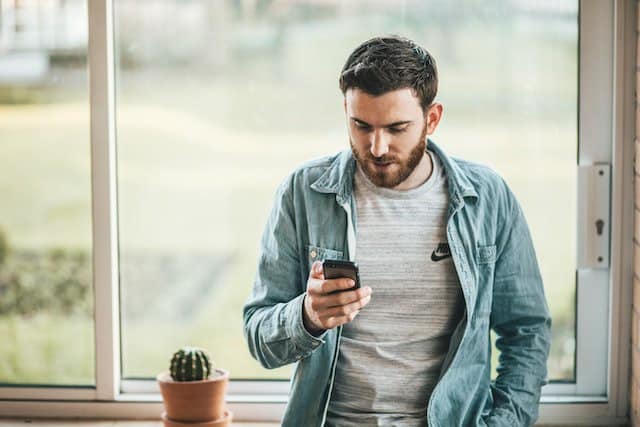 On the other hand, you also got the text links. Texting is also, and still is a valuable marketing tool. In the similar way that you can subscribe to a mailing list or blog, and receive affiliate links and coupon codes in your inbox, you can subscribe to text messages that keep you updated of product launches, discounts, or events. These texts may include the affiliate links and price changes.
Last but not least is the pay-per-lead, though this can be more of a component. The examples you learned about earlier all involve a type of affiliate marketing strategy wherein affiliates are paid per click or purchase.
However, affiliate partners can also share information about potential customers with their affiliate network, and receive compensation per customer, or "lead."
You have learned about affiliate marketing and its various types. It is time to get started. If you want to make the process of affiliate marketing a whole lot easier for you, we strongly advise that you try Shopper.com. What is this platform all about?
Shopper.com: A Platform Designed To Maximize Your Affiliate Marketing Earnings
Shopper.com pertains to the online store for creators and marketers that makes it easier for them to manage and monetize their affiliate product promotions. With this tool, you can add products from up to 25,000 stores and more worldwide and share your store with your audience.
You can simply enter a product URL, and Shopper.com will generate an affiliate link for you, automatically. If someone makes a purchase via that link, you will earn a commission. See how easy it is, instead of manually setting up the affiliate links?
Plus, you can even customize the colors and themes of your store, and upload a custom logo too. This makes your store the perfect place for customers to shop, representing your brand and increasing engagement rates with your audience.
What are the features of Shopper.com?
Having a branded URL with a custom domain is vital for several reasons. For one, this helps increase engagement with your customers and trigger repeat purchases. It also makes it easier to customers to remember or recall your brand. In addition, this can also help you build trust and establish credibility with your customers.
Using Shopper.com, you can easily add a custom domain to your store. You can do this by simply heading over to the settings page and configuring your domain name. Afterward, your store will then be accessible via your custom domain. That simple.
If you have been in the affiliate marketing industry for quite some time, you know how frustrating it is for you and your customer when the affiliate product link breaks or develops an issue that makes it difficult for the customer to access your products. Shopper.com resolves this. How? Through link break alerts.
Whenever, knock on wood, an affiliate product link develops some issues, you will be alerted immediately so you can take the necessary action to resolve the problem. This way, you can keep your affiliate links active and live, preventing lost commissions or sales.
Every business is distinct. This is why Shopper.com offers a wide range of highly customizable features for your online shops, including the capability to change the color scheme and upload a logo you can call your own. With these options, you can make sure your store stands out from the rest of the competition. And since all themes are fully responsive with Shopper.com, they will look great on any device, may this be a desktop computer, a smartphone, or a tablet.
You want to always stay on top of your every move, and results. With Shopper.com, you get detailed insights about your click-through rates, conversion rates, and so much more. These details are important for understanding how your products perform in the market, so you can make improvements when needed. Additionally, Shopper.com also provides you with an earnings report to help you monitor your progress over time.
Shopper.com's auto monetization feature lets you generate revenue whenever a customer makes a successful purchase from any of over 25,000 stores worldwide.
How much should you budget when investing in Shopper.com? Here are the details about the pricing.
There are three pricing plans where you can choose from at Shopper.com. First, the Free option where you can jump right in anytime and enjoy some of Shopper.com's features. If you want to gain access to more features, you can either purchase the Creator plan at $24.99 a month or the Plus plan at $119.99 month.
The Free plan already gives you unlimited clicks, unlimited products, and unlimited collections. You get everything in the Free plan plus your custom domain, themes, broken link alerts, API access, access for three users, blog, and page builder when you choose the Creator plan.
Opting for the Plus plan, you get everything from the Creator plan, plus access for up to five users.
Quora Questions On Affiliate Marketing And So Much More
How Do I Earn In Affiliate Marketing?
Affiliate marketing is an advertising model wherein you earn commissions each time a customer purchases the product or products you promote.
There are several ways to earn through affiliate marketing. First, you can create a content-rich website. Second, you can get targeted traffic from Google. Third, you can promote products that people are actively searching to buy.
Fourth, you can promote products that are attractive to customers. Fifth, you can also promote products that offer high affiliate commissions. Lastly, you can optimize your affiliate links to get more clicks.
How Can We Do Affiliate Marketing On YouTube?
There are several types of affiliate marketing strategies, and one of them is YouTube affiliate marketing.
Here is how YouTube affiliate works. First, you can add affiliate links to the Description field found underneath your video, or you can choose to add affiliate links within the video itself via annotations. When someone clicks one of your affiliate links and makes a purchase, you earn a commission.
It is easy to understand and do. Basically, it works like other types of affiliate marketing, except that you are doing it on YouTube.
Is Affiliate Marketing Still Worth It In 2022?
Yes, definitely. Affiliate marketing is still worth it in 2022, especially during this time of the pandemic when most people are at home, online.
In fact, many articles online share the trends in the industry of affiliate marketing that have sprung up this year, 2022. These trends include virtual shopping, influencer marketing, social selling via video content, voice search, link building and co-marketing, expansion of affiliate marketing budget and tools, and cryptocurrency.
Is Affiliate Marketing Legit?
Yes, affiliate marketing is 100 percent legit. Many people have been earning income through affiliate marketing. And here's more.
The notion that affiliate marketing is a scam or offers low-value traffic and sales sources is simply not true. Do you know what's real? Affiliate programs can actually be as high value as those running the affiliate programs make them. It is time that you should try affiliate marketing to see for yourself.
How Can I Start A Affiliate Marketing For Free?
Take heed of these steps to start affiliate marketing for free. First, you need to find a niche. Then, you must choose a free affiliate program. There are several choices out there, such as Post Affiliate and Everflow.
Once done with those steps, you need to decide on a traffic source before you can create your content to build trust. Then, you are on your way to growing an audience. Lastly, you interact with your audience by responding and chatting with them.
What Are Some Best Affiliate Marketing Jobs For Students?
Some of the best affiliate marketing jobs for students are affiliate marketing manager, affiliate CPA marketer, affiliate content creator, affiliate content writer, and affiliate analytics.
Students who want a job that can provide them with income to help in their studies may also want to try becoming an affiliate social media marketer, SEO for affiliate marketing, affiliate account coordinator, affiliate marketing strategist, and affiliate marketing consultant.
For beginners in affiliate marketing, or those who want to get their hands on this, it is understandable that they may have questions such as, "Is affiliate marketing legit?" or "Is affiliate marketing worth it?" What we presented above are pointers that will encourage you to try venturing into this field. If you talk to already successful affiliate marketers, you will realize how this is worth your time and effort.
Nonetheless, affiliate marketing is no easy task, especially for those who do not have an educational background in this field. But affiliate marketing is for everybody. Everybody can succeed in affiliate marketing.
Some of the challenges affiliate marketers face include:
With platforms like Shopper.com, you can conquer these challenges and become the affiliate marketer you want to be.