Cartoon characters have been capturing hearts and stirring nostalgia for decades. From classics like Mickey Mouse to modern heroes like Kim Possible, these adorable characters have left an indelible mark on our lives. In this article, we'll introduce you to the 50 cutest cartoon characters you'll fall in love with, spanning various eras and genres. Get ready for a trip down memory lane!
Classic Cuties - Cutest Cartoon Characters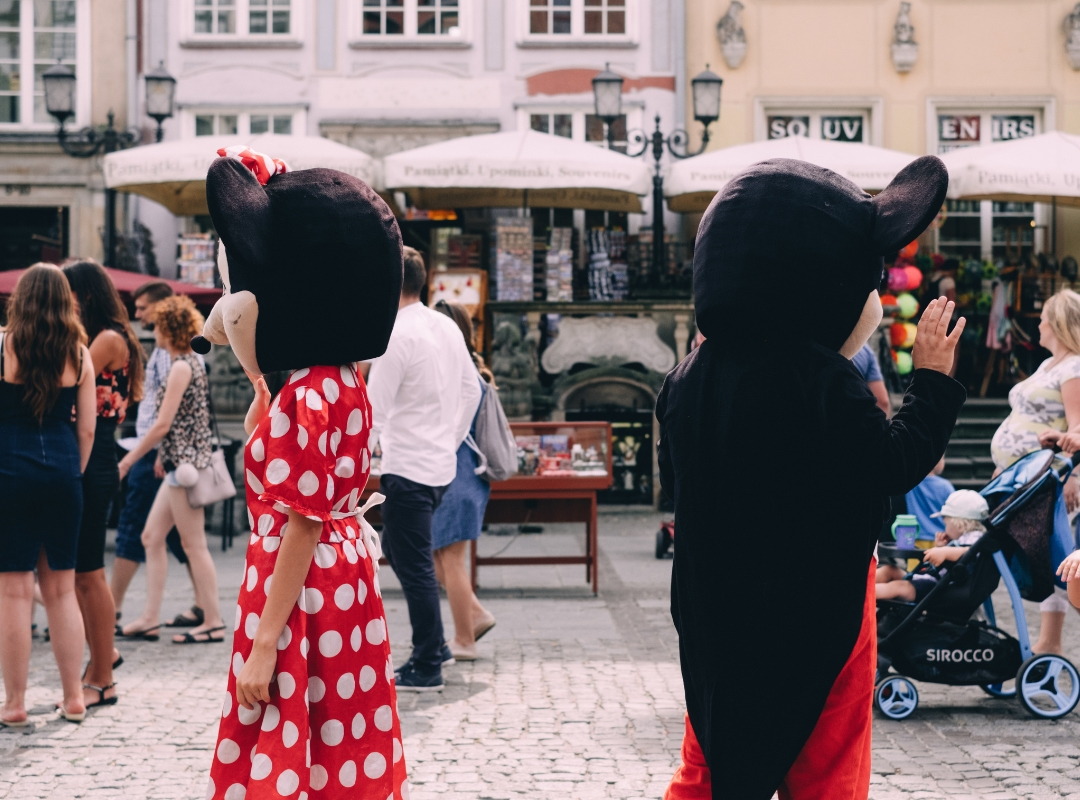 Mickey Mouse, the face of Disney, has been making people smile since 1928. With his cheerful attitude, iconic red shorts, and white gloves, it's no wonder he remains a beloved character for millions of fans around the world.
"What's up, doc?" This sassy and clever rabbit from the Looney Tunes franchise has been entertaining audiences since the 1940s. Bugs Bunny's quick wit and never-ending escapades make him an all-time favorite.
Who wouldn't adore this honey-loving, chubby bear from the Hundred Acre Wood? Winnie the Pooh's gentle nature, love for his friends, and adorable waddle make him an irresistible character to fall in love with.
Modern Marvels - Cutest Cartoon Characters
Living in a pineapple under the sea, this quirky and energetic sponge has been making waves in the cartoon world since 1999. SpongeBob SquarePants' boundless optimism and hilarious antics have won the hearts of children and adults alike.
She's your basic average girl, and she's here to save the world! Kim Possible is a teenage crimefighter with a relatable personality and incredible skills. Her can-do attitude and determination make her an inspiring and lovable character.
This adventurous young girl has been teaching kids about problem-solving, friendship, and cultural appreciation since 2000. Dora's curious nature, bravery, and unwavering enthusiasm make her a delightful character for children to learn from and love.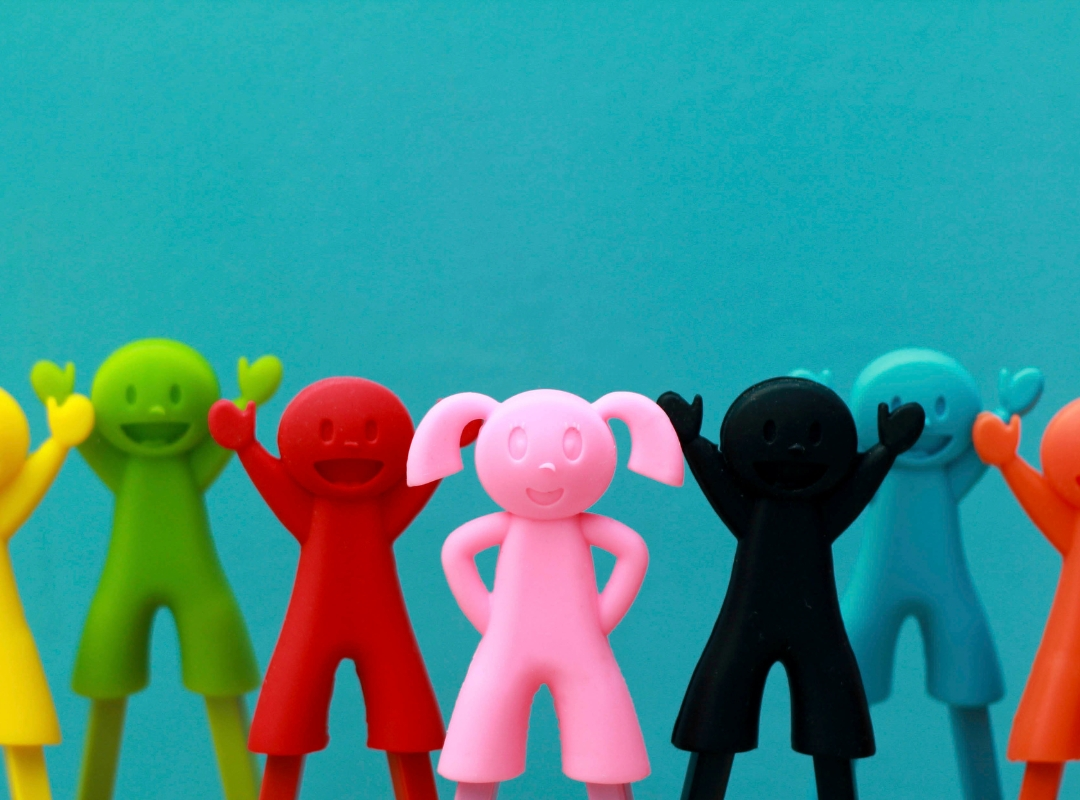 Cuddly Critters - Cutest Cartoon Characters
This snack-loving Great Dane has been solving mysteries with his gang since 1969. Scooby-Doo's goofy nature, infectious laugh, and cowardly yet heroic actions make him an endearing character for generations of fans.
The Lion King's courageous protagonist won our hearts as a playful cub and a wise leader. Simba's journey of self-discovery and growth, coupled with his undeniable charm, make him a beloved character in the world of animation.
This mischievous and lovable alien from Disney's Lilo & Stitch has been winning hearts since 2002. Despite his initial destructive tendencies, Stitch's journey to find family and friendship showcases his true, adorable nature.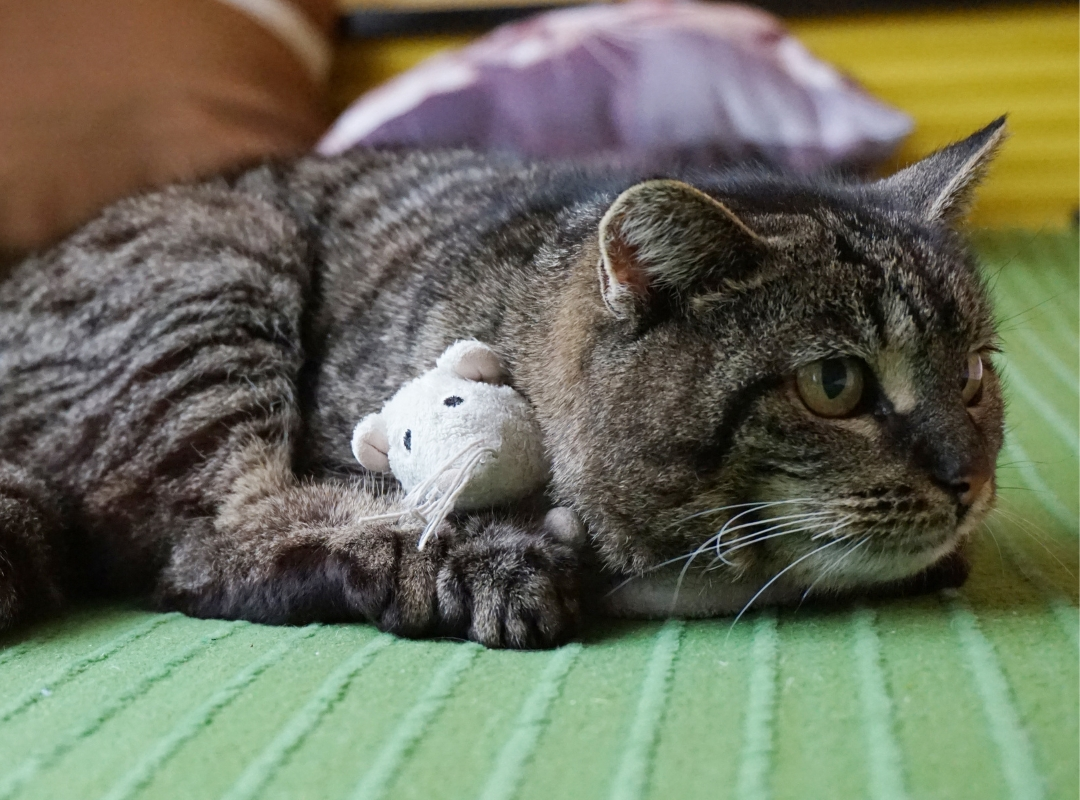 Lovely Duos - Cutest Cartoon Characters
This iconic cat-and-mouse duo has been entertaining us with their slapstick antics since 1940. Tom's never-ending quest to catch Jerry, paired with their love-hate relationship, makes them a heartwarming pair that continues to enchant audiences.
Disney's classic tale of love between a refined cocker spaniel and a streetwise mutt has been melting hearts since 1955. Lady and the Tramp's touching story of love transcending social boundaries reminds us that true love knows no bounds.
Honorable Mentions - Cutest Cartoon Characters
Blossom, Bubbles, and Buttercup may be pint-sized superheroes, but their charm is larger than life. These kindergarten crimefighters from the late '90s and early 2000s demonstrate that cuteness and power can coexist, inspiring fans of all ages.
These small, yellow, and hilariously gibberish-speaking creatures from the Despicable Me franchise have taken the world by storm. The Minions' lovable clumsiness and unwavering loyalty make them a fan favorite and a delight to watch.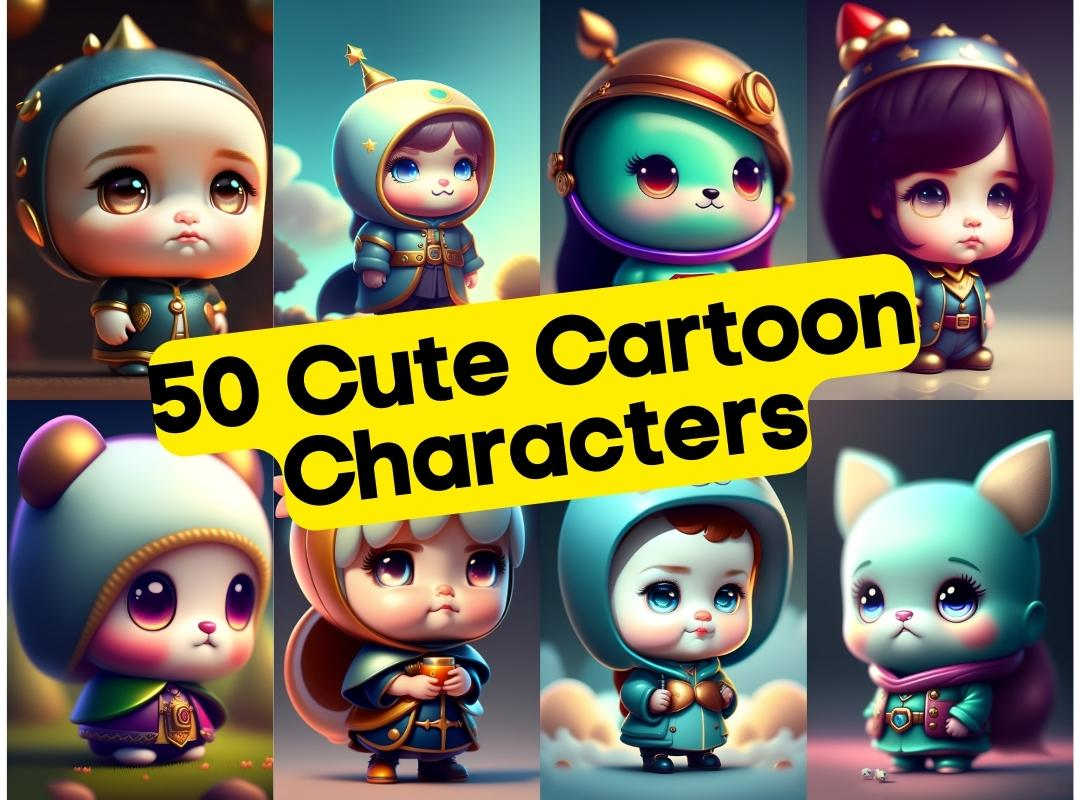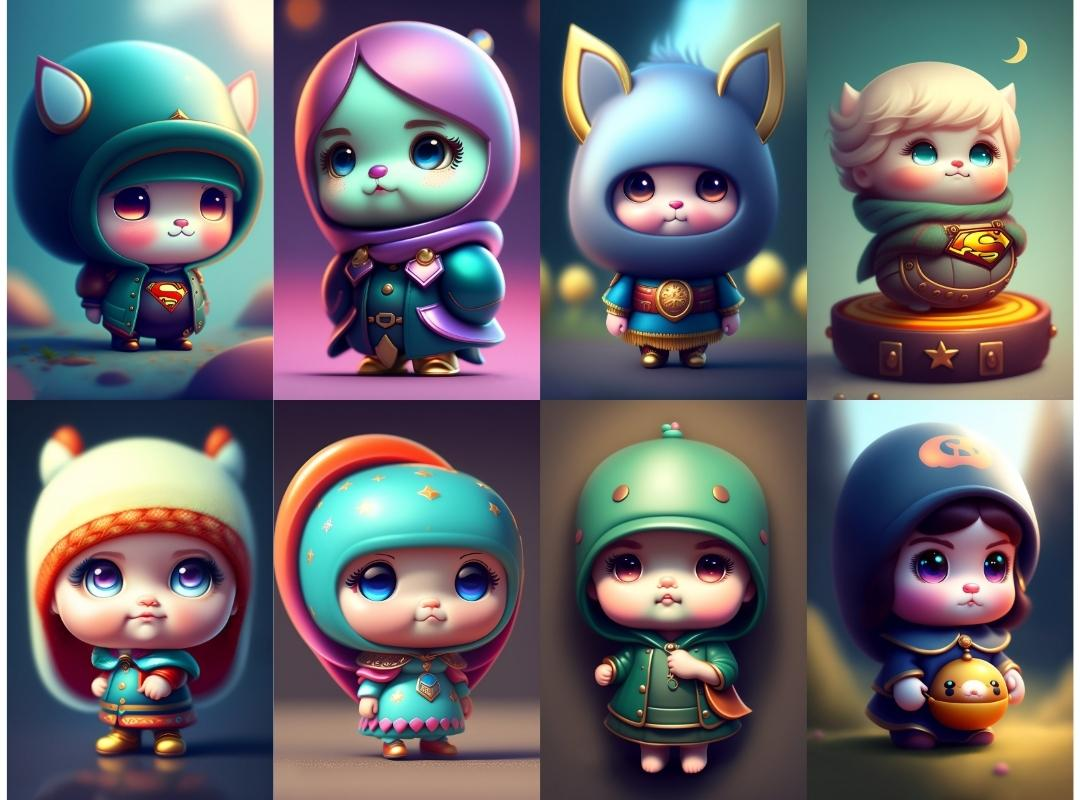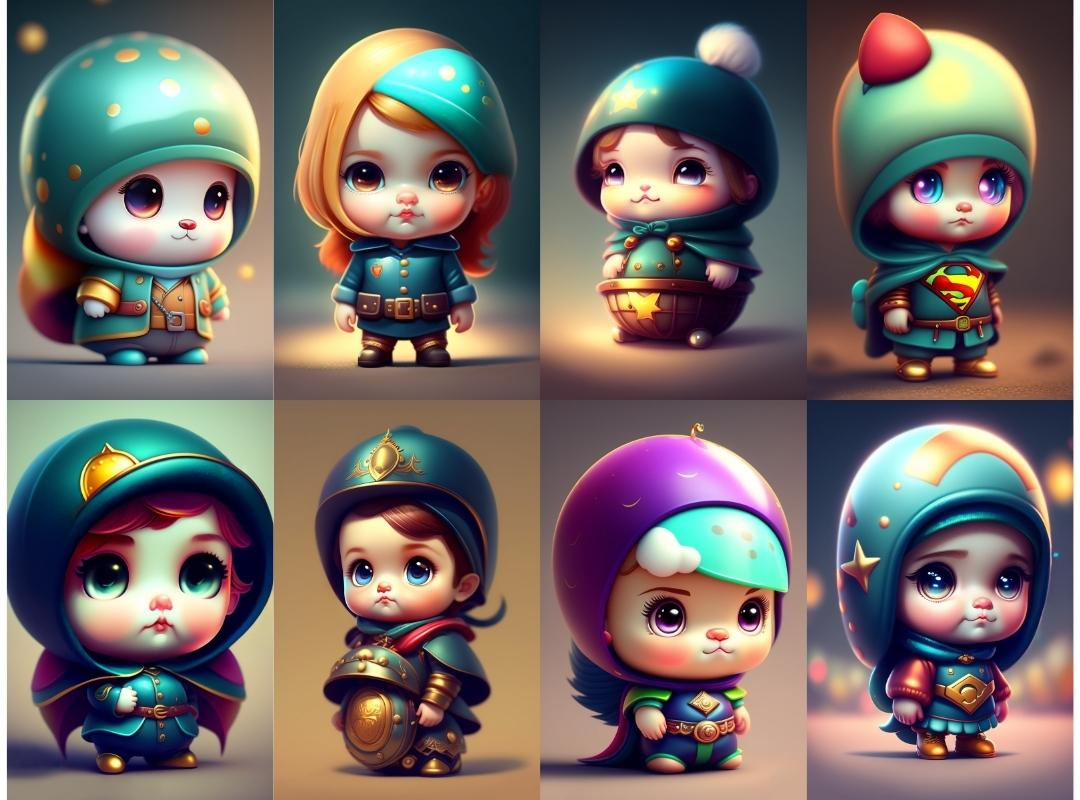 50 Cutest Cartoon Characters Download
Ah, the cuteness! Introducing 50 Cutest Cartoon Characters – a unique assortment of digitally-crafted art that's sure to bring a smile to your face and delight your heart. Whether you're looking for a furry friend for your next project or just want to surround yourself with adorable art, you've come to the right place. Our AI-based designs are 100% original, so you can rest assured that you won't find the same drawing anywhere else. Download 50 Cutest Cartoon Characters today, and let the cuteness begin!
Experience the Magic of Cartoons with these 50 Cutest Characters!
The world of animation is full of adorable and endearing characters that have captured our hearts. From classic icons like Mickey Mouse to modern heroes like Kim Possible, these 50 cutest cartoon characters remind us of the joy and nostalgia that cartoons bring to our lives. Whether you're revisiting childhood favorites or discovering new gems, these characters are sure to make you fall in love with them all over again.
Who are some classic cuties in the world of animation?
Mickey Mouse, Bugs Bunny, and Winnie the Pooh are just a few examples of classic cuties who have entertained generations of fans.
What are some modern cartoon characters that have captured our hearts?
SpongeBob SquarePants, Kim Possible, and Dora the Explorer are some modern characters that have made a significant impact in the world of animation.
Which cuddly critters are among the cutest cartoon characters?
Some beloved cuddly critters include Scooby-Doo, Simba from The Lion King, and Stitch from Lilo & Stitch.
What are some lovely duos in the world of cartoons?
Iconic duos like Tom and Jerry and Lady and the Tramp have entertained audiences with their heartwarming stories and antics.
Which adorable characters received honorable mentions in this article?
The Powerpuff Girls and The Minions received honorable mentions for their unique charm and appeal to fans of all ages.